Don't Look Directly At It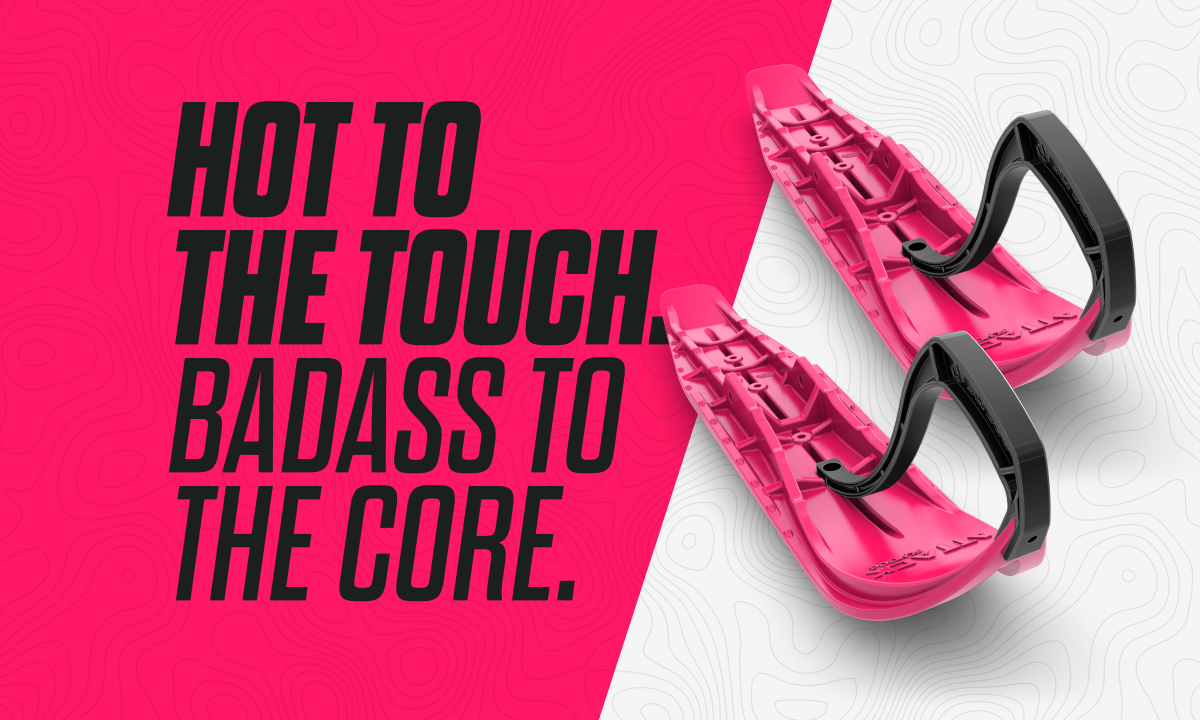 Our old pink was lame. We know.
So we replaced it with Hot Pink. 😎
This pink is new and improved. Badass and bright, our Hot Pink will make your friends pink with envy.
Available in solid, swirl, and camo for any of our custom products.
Choose your product and see it in our builder (but don't forget you're viewing a digital rendering on an electronic device, so it'll look different – but cooler – in person).

Need more? Say less.
We'll get you straight over to our other products in Hot Pink.